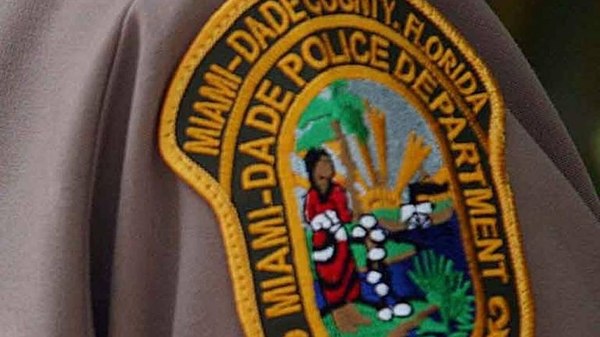 By Grethel Eagle
Miami Herald
MIAMI – A day after Miami-Dade Police Chief Alfredo "Freddy" Ramirez shot himself following a dispute in Tampa, Mayor Daniella Levine Cava has named two officials who will remain in the posts "until further notice."
Levine Cava on Monday night appointed Stephanie V. Daniels as interim director of the Miami-Dade Police Department and JD Patterson as interim chief of public safety.
Ramirez, who holds both job titles, is in stable condition after shooting himself on the side of a Florida highway late Sunday night following an altercation that forced his departure from a Tampa hotel where he was attending a law enforcement meeting with his wife, according to multiple law enforcement sources and reports.
The 52-year-old is a Democratic candidate for sheriff in the 2024 election.
"Our hearts go out to Chief of Public Safety Freddy Ramirez and his family during this difficult time. The only thing that matters right now is his well-being and we continue to pray for his speedy recovery," Levine Cava said in a Twitter post.
Who Are Miami-Dade's Interim Top Cops?
In 2022, Daniels became the first woman to hold the title of Deputy Director of the MDPD.
The Liberty City native joined the department in 1992 and has risen through the ranks over her three-decade career, which also saw her serve as an officer, detective and assistant director.
Patterson, who is currently MDPD's Chief of Corrections and Forensics, has three decades of law enforcement experience. He was the department's director from 2013 to 2016 and later served as assistant police chief for the Miami Gardens Police Department.
©2023 Miami Herald.
Visit miamiherald.com.
Distributed by Tribune Content Agency, LLC.